Speak with lawyers who support veterans
We will connect you with a firm that has handled thousands of veterans mesothelioma cases. Fill out the form below to connect with an experienced mesothelioma law firm for you in your time of need.
Our legal partners offer:
FREE confidential case reviews
Access to experienced mesothelioma attorneys
Help with filing for available VA Benefits
Do you know your legal options?
Veterans diagnosed with mesothelioma often qualify for financial compensation.
We've Proudly Served Thousands of Brave U.S. Military Veterans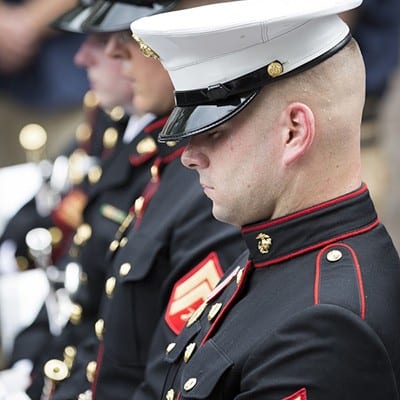 How The Mesothelioma Veterans Center Can Help You
Our VA Support Team
We will explain all Legal Options that are available to you. Our team has decades of experience in filing legal claims and receiving settlements for mesothelioma. We handle each step of the process and we are with you every step of the way.
Filing for Your VA Benefits
We can help in filing asbestos-related VA Claims. We can answer questions and assist you in filing for many different VA benefits including VA Disability, Pension, Aid & Attendance and Dependency & Indemnity Compensation (DIC).
Connect With a Mesothelioma Firm Now
Fill out the form below to connect with a firm that can help you with all available Legal Options to receive financial security.
Call: (877) 450-8973