Payments might be available if you or a loved one has mesothelioma. You can use mesothelioma payments to cover your medical expenses and other bills. This can be very helpful since it can easily cost $500,000 or more to treat this cancer. Learn how you and your family can access mesothelioma payments.
What Are Mesothelioma Payments?
Mesothelioma payments are forms of compensation for those with this cancer and their family members. On average, patients receive $1 million from mesothelioma payments.
Mesothelioma payments are available since major companies used asbestos (the only known cause of this cancer) for decades despite knowing it was harmful. They deserve to pay if you developed mesothelioma from using their products.
Further, you can get mesothelioma payments from the U.S. Department of Veterans Affairs (VA) if you were exposed to asbestos while serving in the military and got sick.
The military heavily relied on asbestos between the 1930s and early 1980s (before the risks were known to the public) and now awards monthly payouts to qualifying veterans with mesothelioma.
Our team of caring veterans advocates and nurses can help you get mesothelioma payments right now. Call (855) 957-5696 to get started or learn more with a free veterans packet.
How Can Mesothelioma Payments Help Me?
Mesothelioma is a rare and aggressive cancer that's very hard to treat. As a result, mesothelioma treatment costs can add up quickly.
Medical bills can easily reach $500,000 or higher, but you can afford these costs with mesothelioma payments.
You can also use mesothelioma payments to cover:
Basic living expenses (groceries, utility bills)
Funeral service costs
Lost wages if you can no longer work
Mortgages and rent costs
There are no limits on how you can use mesothelioma compensation once you receive it.
Mesothelioma Payment Options
If you have mesothelioma, you may qualify to get payments from multiple sources. Learn about the different ways you can access mesothelioma payments below.
VA Mesothelioma Claims
You can pursue payments from the VA if you were exposed to asbestos while serving in the military and got mesothelioma or another asbestos-caused illness.
If you're a veteran with mesothelioma, you may get monthly payouts worth over $3,500 through VA benefits.
You can also get mesothelioma treatments through the VA at little to no cost to you if you have VA Health Care.
You'll need to apply for military benefits to access mesothelioma payments from the VA. Thankfully, fellow veteran Eric Hall can help you file for VA benefits with ease right now.
Need help filing for VA benefits?
VA-Accredited Attorney Capt RIANG Eric Hall can help you file for free.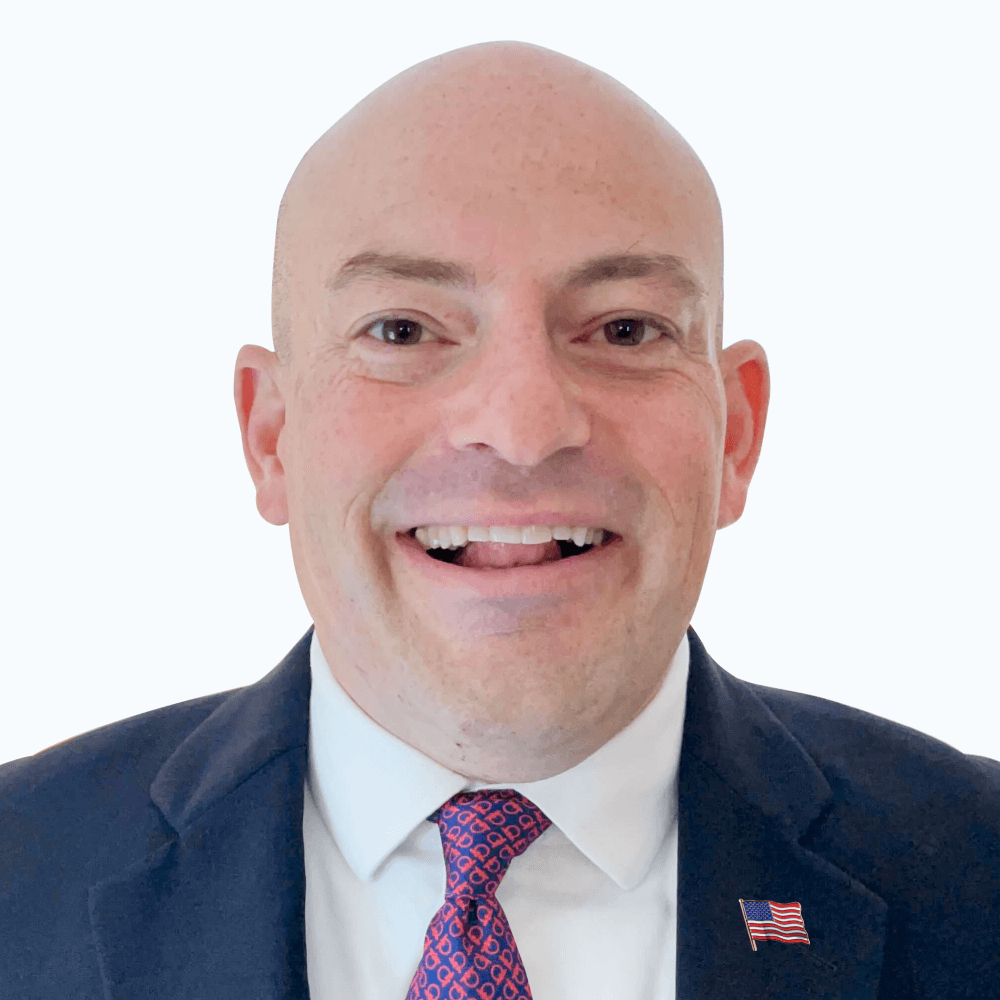 Fill out the form below
Secure Submission
Mesothelioma Lawsuits
Lawsuits typically award $1 million in mesothelioma payments to patients and their families.
Mesothelioma lawsuits are never filed against the U.S. military or government. Instead, they're filed against companies that made and sold asbestos-based products. These companies knew asbestos could cause deadly health problems but hid the facts for decades.
Lawsuits award mesothelioma payments through:
Settlements: Most mesothelioma lawsuits settle out of court. Many patients began to receive mesothelioma settlement payments within 90 days in past cases.
Trial verdicts: If a settlement cannot be reached, the lawsuit might need to go to trial. Some lawsuits that went to trial awarded more than $1 million in mesothelioma payments. However, trials are usually avoided since they are very risky, more expensive, and time-consuming.
Learn how much money you might get through a lawsuit by reaching out to a skilled mesothelioma lawyer. Lawyers make the process easier and do most of the work, so you can focus on getting treated and spending time with loved ones.
Asbestos Trust Funds
Several companies that made and sold asbestos-based products filed for bankruptcy to avoid mesothelioma lawsuits. You can't sue a bankrupt company, but you can still get mesothelioma payments if it has an asbestos trust fund.
The U.S. court system forced asbestos companies that went bankrupt to set aside money in trust funds to pay people who get sick from using their products. Today, over $30 billion in total has been set aside by bankrupt companies.
You can access mesothelioma payments from trust funds by working with an asbestos attorney.
How to Access Mesothelioma Payments
The best way to get mesothelioma payments is to work with an asbestos lawyer.
These attorneys have the skills and resources needed to:
See when, where, and how you were exposed to asbestos
Find out which companies made the products you were exposed to
File mesothelioma lawsuits and/or asbestos trust fund claims on your behalf
Secure the highest mesothelioma payouts for you as possible
In some cases, you may be able to get money from VA benefits, lawsuits, and trust funds at the same time with a lawyer's help.
Remember: Mesothelioma payments can award $1 million or more — life-changing money for you and your family.
But time is limited: If you wait too long, you could lose your chance to access this money and you may have to pay the high costs of treatment out of your own pocket.
Don't miss your chance to access mesothelioma payments. Chat with our team now to get started.