Quick Summary
Doctors can break most mesothelioma cases into 1 of 4 stages. The higher the mesothelioma stage, the further the cancer has spread through the body. Pleural mesothelioma is the only type of this cancer with an official staging system. However, doctors can still see how far tumors have spread for patients with other types.
Topics on this page:
What Are the 4 Stages of Mesothelioma?
Mesothelioma tumors first appear in the linings of either the lungs, heart, abdomen, or testicles decades after asbestos exposure. As the cancer worsens, the tumors can spread to different parts of the body.
When making a mesothelioma diagnosis, doctors can often see how far the tumors have spread and determine the stage of the cancer.
Video Summary: Registered Nurse Amy Fair discusses the emotional stages that a patient may go through after getting a mesothelioma diagnosis. View Transcript.
I've been diagnosed with mesothelioma, now what?
When someone's first diagnosed with mesothelioma, it's not uncommon for them to go through the same stages that one goes through with a cancer diagnosis, because mesothelioma is a cancer.
Fear, anxiety, at one point they'll go through acceptance, but all the stages are very important to go to just to get through to the acceptance point. All those other unfortunate feelings such as fear and anxiety are part of the process.
The 4 mesothelioma stages are:
Stage 1: A mesothelioma tumor is confined to a single location and has not spread.
Stage 2: The tumor has grown, causing the spread of mesothelioma cells to nearby organs and lymph nodes.
Stage 3: The cancer spreads further into nearby organs but is still contained to one side of the body. Symptoms become noticeable for many patients in this stage.
Stage 4: The tumor growth is significant and the cancer spread is impossible to control. The cancer has spread into distant organs.
U.S. veterans are at a higher risk of mesothelioma since the military heavily relied on asbestos between the 1930s and early 1980s. Thankfully, there are treatments and benefits available for veterans at any stage.
Get a free veterans packet to learn how you can access medical care and financial aid no matter which stage of mesothelioma you have.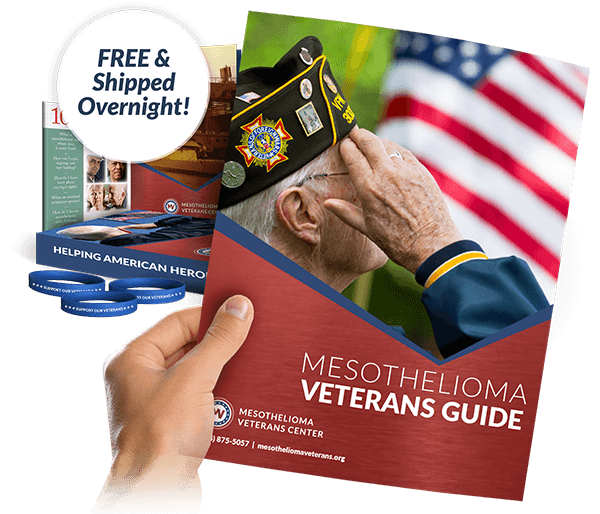 Get a FREE Veterans Packet
Get information on:
Top Treatment
Best Doctors
Improving Prognosis
Get a Free Veterans Packet