Quick Summary
Thousands of military members were exposed to asbestos during their service, causing high rates of mesothelioma among veterans. Mesothelioma symptoms generally do not appear until 20-50 years after asbestos exposure, meaning veterans who served up until the 1980s may be at risk today. U.S. military veterans with mesothelioma may be eligible for various VA benefits, including VA health care and VA disability compensation.
Topics on this page:
VA Benefits for Veterans With Mesothelioma
Due to the military's widespread use of asbestos between the 1930s and early 1980s, veterans today have higher rates of mesothelioma than the general population.
Once praised for its fireproofing and insulation capabilities, asbestos is now known to cause deadly diseases like mesothelioma. Manufacturers of asbestos-based products knew these dangers for decades but hid the truth from the military and the general public.
By the time the risks of asbestos were well-known, thousands of service members had already been exposed.
If you served in the military and suffer from an asbestos-related illness like mesothelioma, you may qualify for financial and medical benefits from the U.S. Department of Veterans Affairs (VA).
Need help filing for VA benefits?
VA-Accredited Attorney Capt RIANG Eric Hall can help you file for free.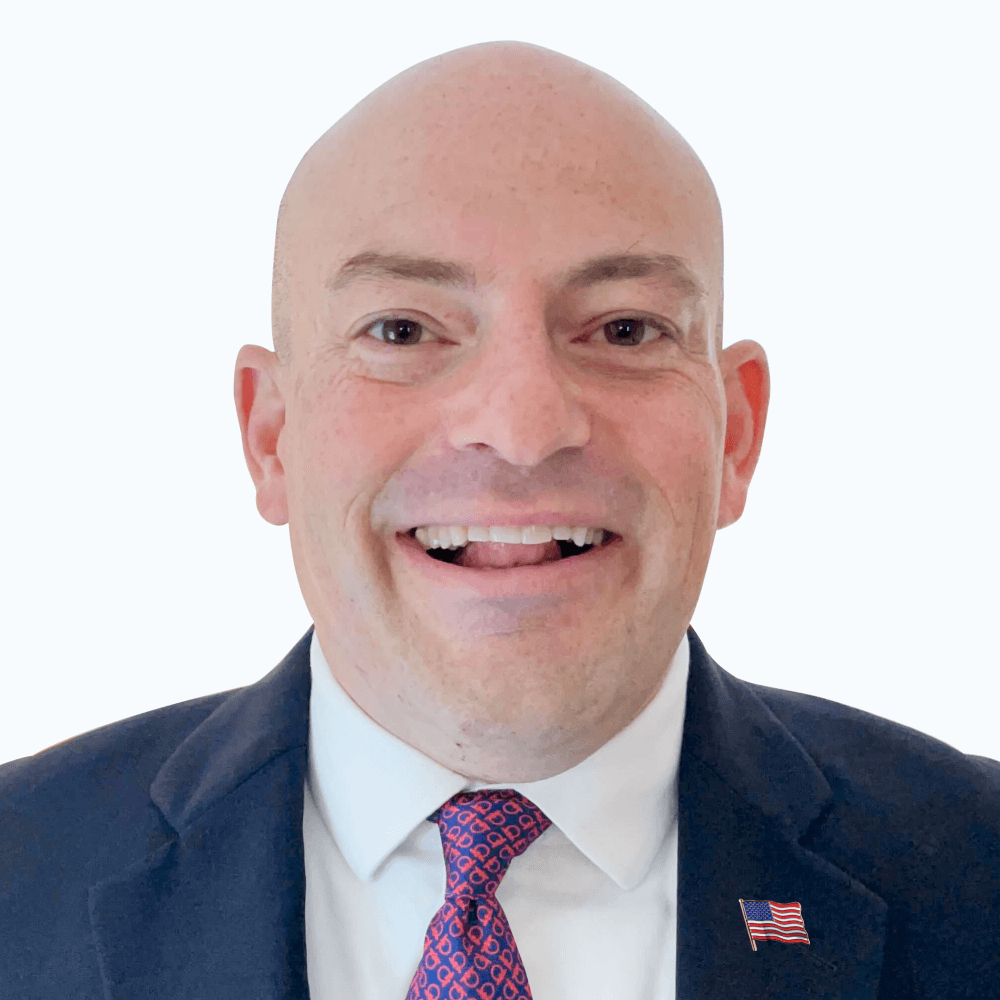 Fill out the form below
Secure Submission
VA Disability Compensation
VA disability compensation typically pays out over $3,000 each month if you're a veteran with mesothelioma. More money may be available if you are married and/or have dependent children.
In order to receive disability benefits, you must have proof of diagnosis (such as a note from a physician) and show that your cancer is service-related.
VA Pension
You may be able to receive a VA Pension if you meet a certain income limit and other criteria.
If you served before September 8, 1980, you need to have logged at least 90 days of active duty with at least 1 day during wartime. If you served after September 7, 1980, you must have served 2 full years or your full period of active duty, with at least 1 day of service during wartime.
Your annual family income must be under $130,773 (as of December 1, 2020) to qualify.
Finally, you must meet at least 1 of the following VA pension requirements:
Be older than 65
Be permanently disabled
Receive Social Security Disability Insurance (SSDI) and/or Supplemental Security Income (SSI)
Reside in a nursing home due to your disability
To see if you qualify, reach out to our patient advocates and mesothelioma lawyers.