The U.S. Department of Veterans Affairs (VA) is rolling out a new life insurance program in January 2023. It's called Veterans Affairs Life Insurance (VALife), and it provides guaranteed coverage for a veteran's entire life. Below, our team explains how veterans with service-related illnesses like mesothelioma could benefit from VALife.
How VALife Can Help Veterans With Mesothelioma
VALife is a new insurance policy that offers guaranteed coverage to U.S. veterans with service-related disabilities. It's valued in four different tiers ranging from $10,000 to $40,000.
This new life insurance program is helpful for a couple of different reasons.
VALife is whole life insurance, which means it covers a veteran's entire life span.
Its premiums don't increase over time and are on par with or cheaper than private plans.
There's no medical exam required to apply for VALife.
The VA hopes that VALife will allow more veterans to get life insurance than ever before.
It's important for U.S. veterans with mesothelioma, a life-threatening cancer caused by asbestos exposure, to consider applying for life insurance. Life insurance awards the policyholder's family with compensation after their death.
Since mesothelioma is considered a total disability by the VA, veterans with mesothelioma could qualify for VALife.
The Mesothelioma Veterans Center can help U.S. veterans with mesothelioma access VA benefits, medical care, and financial aid. Work with Eric Hall, our on-staff veterans advocate and a fellow U.S. veteran, to apply for VA benefits right now.
Need help filing for VA benefits?
VA-Accredited Attorney Capt RIANG Eric Hall can help you file for free.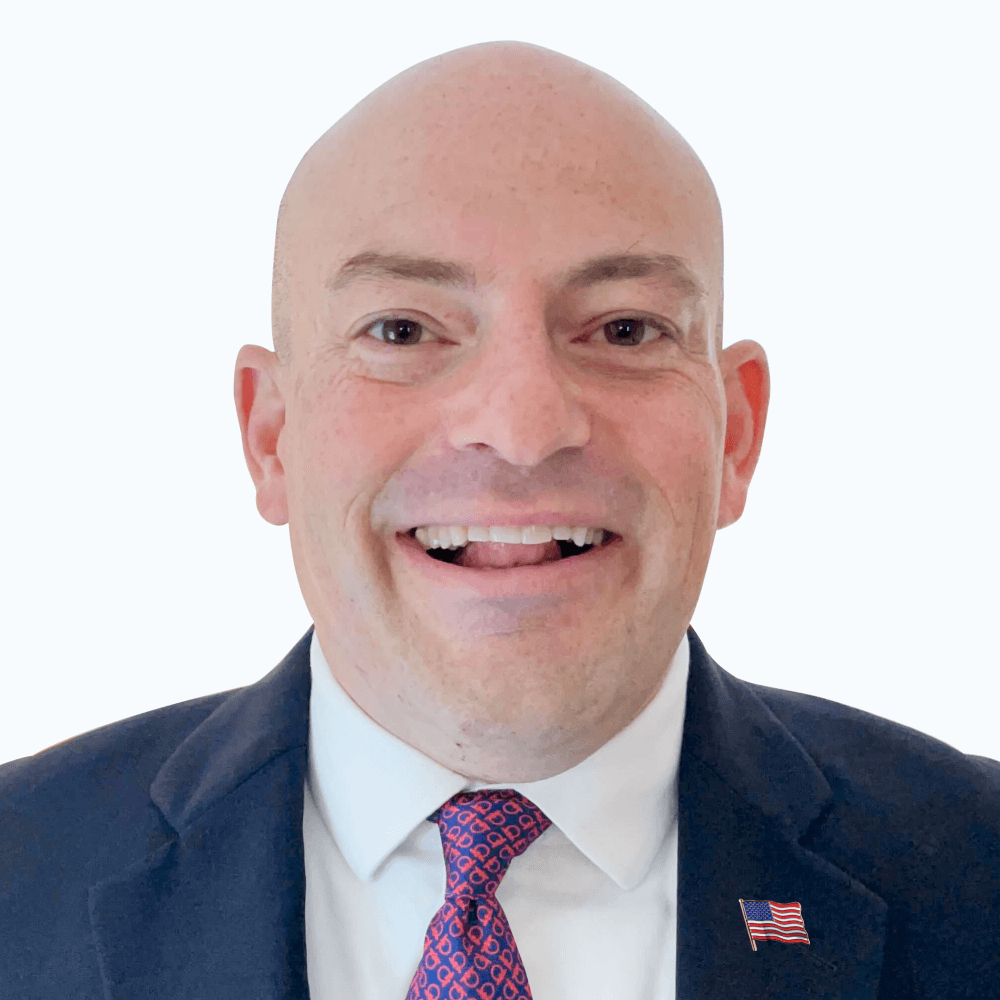 Fill out the form below
Secure Submission
How VALife Works
U.S. veterans will need to apply for VALife online. Once approved, the veteran will need to pay monthly premiums for two years, after which the policy's full value will kick in. Veterans must continue to pay the monthly premium for their policy to remain in effect.
It's in a veteran's best interest to apply for VALife sooner rather than later if possible. The older a veteran is at the time they apply, the higher their premiums will be.
VALife vs. S-DVI
VALife looks to expand the number of veterans who can access insurance from the VA. The VA's current life insurance plan, Service-Disabled Veterans Life Insurance (S-DVI), has medical requirements to apply that VALife does not.
Did you know?
Veterans also have only two years to apply for S-DVI after being diagnosed with a service-connected illness like mesothelioma. If the time limit expires, veterans who are otherwise qualified could miss out.
However, veterans who currently have S-DVI can still use their plan. Veterans can also transition over to using VALife while still using S-DVI. Veterans who do not have life insurance will only be able to apply for VALife starting January 1, 2023.
Which Veterans Will Qualify for VALife?
Any disabled U.S. veteran under the age of 80 can apply for VALife at any time. Veterans aged 81 or older can also apply within two years of being diagnosed with a service-related condition.
Veterans with mesothelioma could qualify for VALife in many cases. Most mesothelioma patients are diagnosed in their 70s. In fact, the average age for mesothelioma patients at the time of diagnosis is 72, according to the American Cancer Society (ACS). These veterans have no time limit to apply unless they turn 81.
Some veterans may be diagnosed with mesothelioma after they turn 81. These veterans can still qualify for VALife provided they can link their diagnosis back to military asbestos exposure and apply within two years of the diagnosis.
Veterans could also qualify for VALife if they filed a VA disability claim before they turned 81.
Other Benefits for U.S. Veterans With Mesothelioma
VALife is an important option for veterans who don't have life insurance. However, it takes two years to become fully vested, and the average mesothelioma life expectancy is only 12-21 months.
VALife won't even be active until January 2023, meaning there'll be more than a two-year wait to get the full benefits.
Thankfully, U.S. veterans can get many other benefits faster.
Top benefits for U.S. veterans with mesothelioma include:
Mesothelioma Claims: Filing a legal claim allows veterans to get compensation from the makers of asbestos-containing products. These claims don't affect your ability to file for VA benefits. Mesothelioma claims can award $1 million or more, and many veterans start to get compensation in fewer than 90 days.
S-DVI Claims: U.S. veterans who don't have life insurance can still apply for S-DVI until December 31, 2022. They can then transfer this policy to VALife in 2023 or keep it.
VA Benefits: Besides life insurance policies, veterans with mesothelioma can get over $3,000 in monthly payouts and free or low-cost medical care with their VA benefits. Eric Hall, a fellow U.S. veteran, can help you apply for VA benefits right now.
The Mesothelioma Veterans Center is dedicated to helping veterans with mesothelioma (or anyone else with this cancer) get the benefits they deserve. We're here to assist you in any way we can. Call (877) 450-8973 to get started.